Resources to help you quit

Below are links to information and resources online to help you on your journey to becoming smokefree.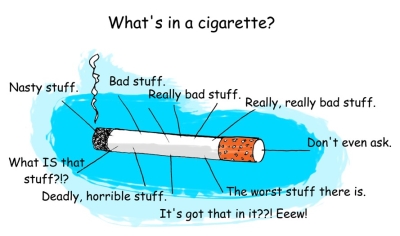 Download or order smokefree resources from the Community Health Information Centre.
Benefits of becoming smokefree
Find out about the health risks associated with smoking.
Learn about the benefits of quitting, including for your family.
Find out how much smoking is costing you.
Barriers to becoming smokefree
Find out what's stopping you from quitting.
Tips to help you on your smokefree journey
Be encouraged by other people's smokefree success stories.
Get tips for staying smokefree, including how to cope with cravings, stress or concerns about gaining weight while quitting.
Quitting during pregnancy
I quit smoking for my baby and me.
Find out why quitting smoking during pregnancy is important.
Learn about the effects on your baby of smoking while pregnant.
Vaping to quit
Find out everything you need to know about vaping to help you quit smoking.